Right now, the idea of going on vacation might seem like something unattainable. Although travel is limited due to the COVID-19 pandemic, having something to look forward to is a good way to boost morale and to try and stay positive. Even if you might be skipping your usual family vacation this year, look ahead for when it is safe to travel again and start saving for your next adventure together now! Here are a few tips to help you get started: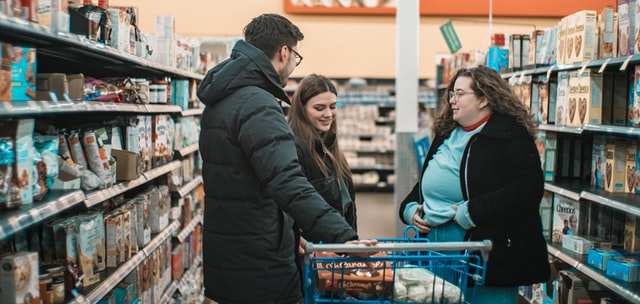 Look for Family-friendly Deals
Numerous holiday providers cater to families, so if you're trying to stick to a budget, searching for the best deals on offer is a good place to start. All-inclusive resort holidays are popular with families as there is something for everyone to enjoy. There are clubs and entertainment for the kids, delicious food served on-site, and plenty of things for the grown-ups to enjoy as well. Most of these deals also include flights and airport shuttles, making it an easy, cost-effective way to treat your family to a vacation.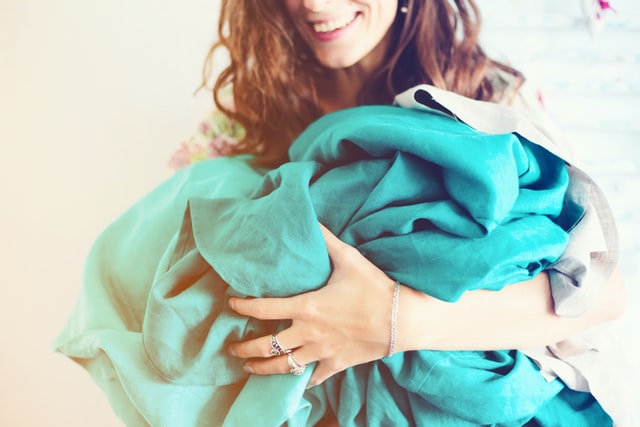 Buy Clothes in Advance
Going on vacation is always a good excuse to make a few new additions to your wardrobe. Whether it's purchasing new swimsuits, sunglasses, or warmer clothes if you're choosing to explore cooler climates, it's always smart to make sure you have everything you need to be comfortable. However, buying new clothes for the kids and yourself can get expensive, so look for deals like these Kohlscoupons that can help you save money on your purchases.
Consider a Camping Trip
If you don't have a big budget to play with when it comes to planning your next family vacation, consider camping as an option. Setting up tents or parking an RV at a campsite will be a lot less pricey than flying the whole family abroad or renting a holiday apartment somewhere. While it might not seem as glamourous, a camping trip can be an excellent way to bring the family together and for you all to enjoy all the beauty of nature. It's perfect for families who love to spend time outdoors or have a sense of adventure!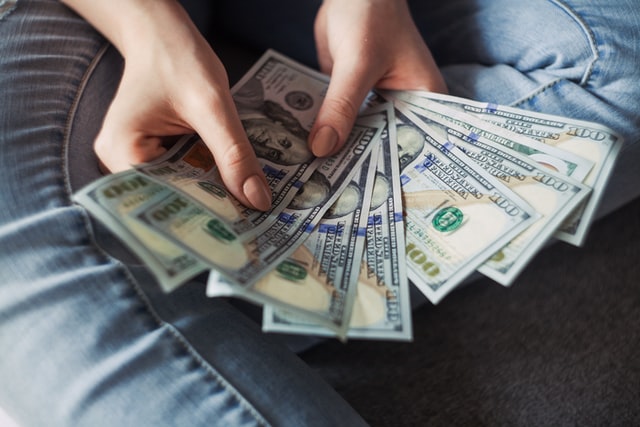 Set Up a Separate Vacation Fund
A good way to keep track of how much you have saved for your family getaway is by putting the funds into a separate account. Consider opening another savings account for this purpose, or use your general savings account. This way, you won't accidentally spend it on something else.
Budget for the Unexpected
Finally, although it would be nice if these things always run smoothly, there is a chance that things might go wrong while you're away. To make sure your family can get home OK or can get help if required while you're on vacation, remember to budget for the unexpected. Whether that's having to book emergency flights home before your scheduled ones, healthcare issues, or vehicle breakdowns, factor this into the budget when you're creating one for your family vacation. It might seem like the possibility of escaping somewhere new and exciting is a long way off, but it's important in times like these to give yourself and your family something to look forward to.