Summer is an extremely exciting time for kids of all ages. It is a time of fun, making memories and freedom, which they anticipate for almost the entire school year. Before summer starts, they probably have an endless number of things to do on their summer activity list. However, chances are they might run through these activities pretty quickly.
It might not be long until your kids are strolling aimlessly around the house due to boredom. In these instances, it usually becomes the parents' responsibility to provide some entertainment. On a busy schedule, it is not always easy to be full of creative ideas for your kids. Luckily enough, there are a lot of long-term activities that your kids can enjoy while being productive at the same time. So here are some examples to give you inspiration.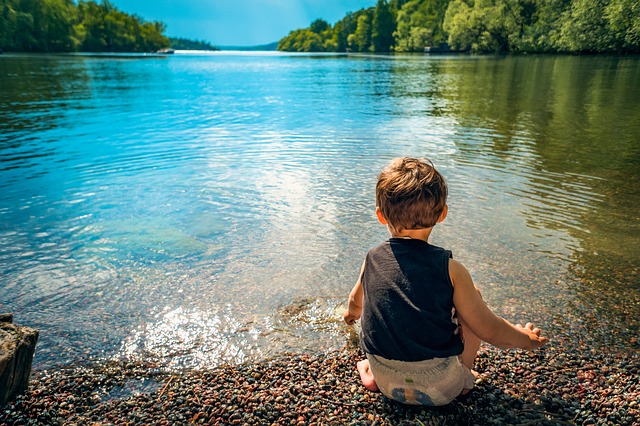 Boarding School
Boarding school isn't exactly just another few months of education, it is a lot more. Yes, there is a big element of education in boarding school. Your child will learn and be taught valuable life information, but it still offers more. Boarding schools tend to involve plenty of activities and fun times.  Your child will experience new pastimes and activities, as well as being given the opportunity to make new friends. A great element of boarding school is also the fact it gives your child a sense of independence, in a safe environment.
Experience Nature
Spending time in nature is an extremely productive and mind-opening activity that children can enjoy. There are a number of different ways in which your child can experience the great outdoors and have fun doing so.
Camping – Camping is a great way to really enjoy nature. It will not even cost much, especially if you already own a tent. Spending a night under the stars can really make some nice memories. It could also provide an opportunity for you and your son or daughter to strengthen your relationship.
Hiking – Another adventurous activity you can do outdoors is hiking. A hike is good physical work as well as a unique opportunity to take in the nature around you. Try to discover some hiking trails near you for you and your family to enjoy.
Gardening – Gardening is a great long-term hobby that will keep your children entertained for the whole summer. Plant fruit, vegetables, or even just some decorative flowers with your child and watch their love for nature grow. Gardening is not exactly dangerous either(although keep chemicals and blades locked away), so young kids will be able to enjoy themselves without constant supervision. This hobby is also a great way to get your child involved in healthy eating.  
Get Involved in Sports
Joining a sports team is a great thing to do at any age, especially for kids. It promotes fitness and health for your child, letting them get appropriate exercise while having fun. It also has a great social aspect to it, providing the opportunity to meet other kids of similar age and interest. It could also lead to a potential career or long-term hobby in the sport of their choosing.